Tackle
Senior Women's National Team
Take a comprehensive look at our Senior Women's National Team, who participate in the IFAF Women's World Championship every four years.
Senior Men's National Team
The IFAF World Championship of American Football is an international gridiron competition held every four years, with our Senior Men's National Team participating in the 2011 edition.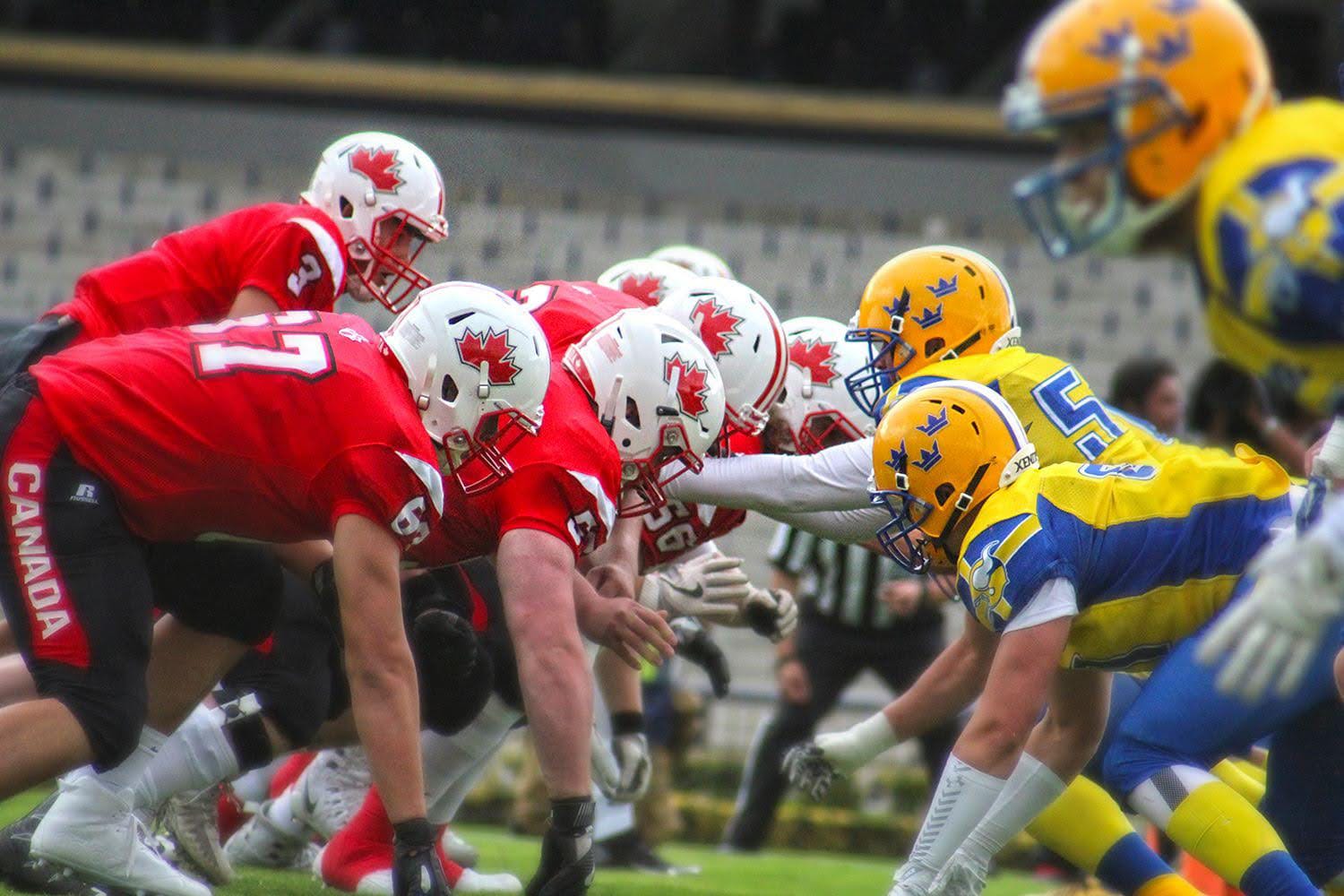 20U Junior National Team
Canada currently holds the most number of IFAF World Junior Championships with three, find out more about their success on the International stage at the under-19 level.