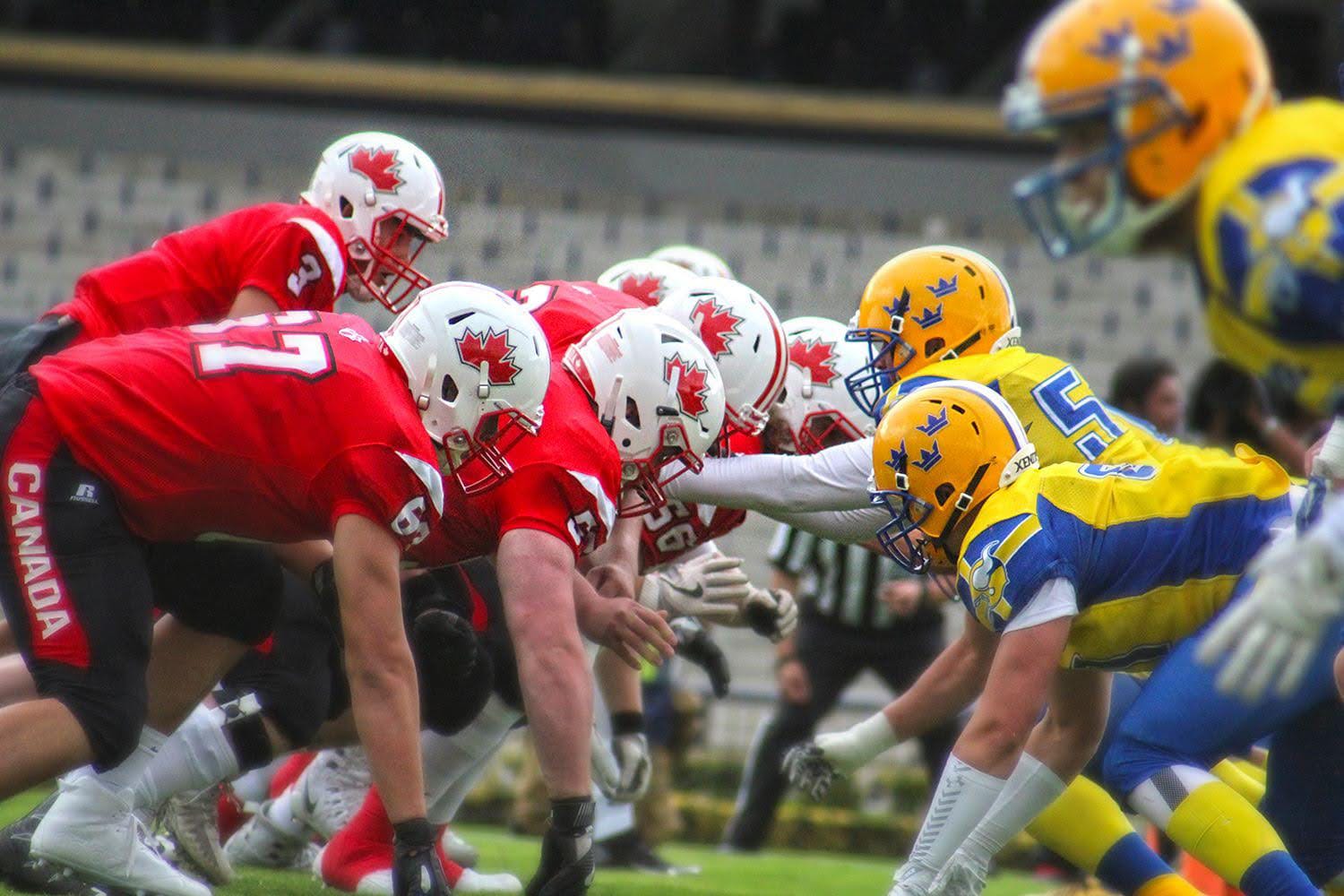 20U Junior National Team
Our Junior National Team consists of the best 19-and-under-players from across the country competing in international tournaments.
Established in 2009, the IFAF Junior World Championship takes place every two years featuring top 19-and-under-players from around the world. To date, Canada holds the most number of championship wins with three. Canada is also the first country to win back-to-back World Championships, with wins in 2016 and 2018.
Sorry no upcoming event found, check again later.
Sorry, no posts were found. Please check again later.